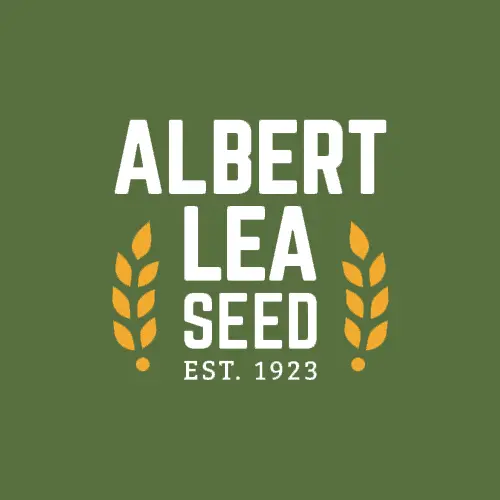 Ginger Kentucky Bluegrass
Forage Type
Forage specific variety
Dense sod, high yield; excellent in pasture
Very early spring greenup and forage production
$25.75 – $182.50
Kentucky Bluegrass
DOWNLOAD KENTUCKY BLUEGRASS AGRONOMICS & RESOURCES SHEET (PDF)
A short-to-medium height, long-lived, highly palatable, perennial grass. It spreads via rhizomes to form a dense sod. Pastures composed of Kentucky bluegrass mixed with legumes have higher nutritional values than pure grass pastures.
Best Use:
Ideal for permanent pastures that are continuously grazed. It tolerates close and frequent grazing better than other cool-season forage grasses. Especially well-suited for horse pastures
Adaptation:
Grows best during cool, moist weather on well-drained, fertile soils.
Management:
It is slightly slower to establish than many other cool-season grasses. However, once established, it spreads quickly via extensive rhizome production.
Planting Date:
March-May, Aug. 15-31
Seeding: 30 lbs/acre alone for pasture or 4-10 lbs/acre in a mix. 100-150 lbs alone for lawns.
Reviews
Have you used this product? Let us know what you think.