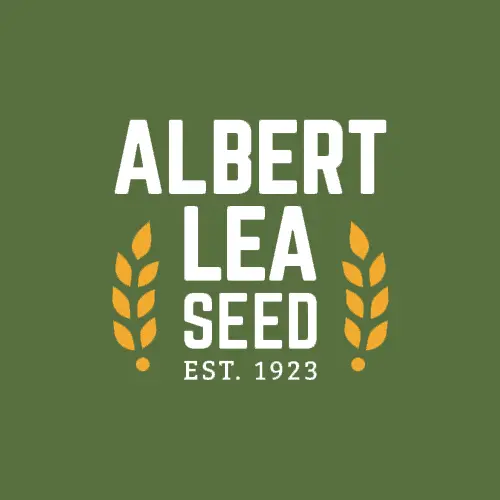 Out of Stock
Hakari Alaska Brome
Yields more, establishes and recovers faster than smooth brome

Non-sod forming, excellent alfalfa companion

Fast to establish and high quality

Not as persistent as smooth brome

Seed 8-15 lbs in a mix or 35 lbs alone
$32.00 – $245.00
Bromegrasses
A leafy, deep-rooted, sod-forming, very persistent perennial grass. Forage quality compares with other cool-season grasses. Matures later in the spring than orchardgrass and makes less summer growth, but is much more winter hardy.
Best Use:
Suitable for hay or long-term pasture.
Adaptation:
Grows best on well-drained silt-loam or clay-loam soils.
Management:
Slow to establish; rarely provides a productive crop until second year. Begin grazing at 8-10". Stop when grass is 4". Optimal re-growth period of 28-35 days between grazing. Low tolerance to 3- and 4-cut hay systems. Survives but goes dormant during drought and temperature extremes. In pure stand, requires early spring and fall applications of N to maintain high yields.
Planting Date:
March-May, August 1-31
Seeding:
15 lbs/ac alone or 2-5 lbs/ac w/ alfalfa.
Suggestions:
Seed meadow brome or Alaska brome for haying applications, smooth brome for long-term pastures.
DOWNLOAD SMOOTH BROMEGRASS AGRONOMICS & RESOURCES (PDF)
Reviews
Have you used this product? Let us know what you think.