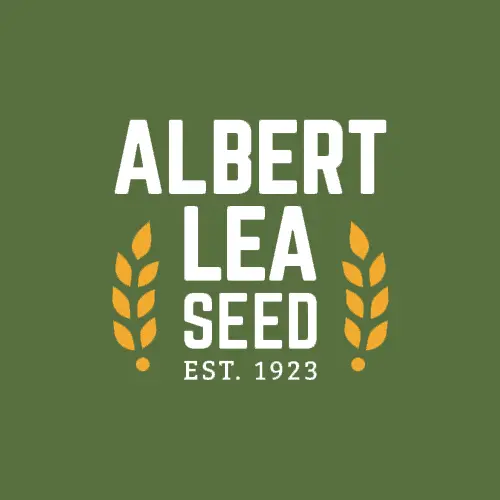 IA CP2, CP23, CP25 Wet CRP Mix (30:10)
Grass and forbs seed mix adaptable to wet or hydric soil conditions
Common for Iowa wetland restoration
Mix is appropriate for IA CP2, CP23, and CP25 wet/hydric specifications
40 seeds per foot (30 grass : 10 forbs)
This mix was developed using the IA 327 Conservation Cover Calculator
*Species substitutions may be necessary based on availability.
$110.00 / acre
NRCS CRP Mixtures
Our CRP mixtures are designed to meet state NRCS specifications. Since the mixtures can vary depending on availability, please call for exact species composition and pricing.
OTHER MIXES AVAILABLE UPON REQUEST
Call us for mixtures not listed above or if you're unsure as to what you need. We also offer mixtures for Wisconsin.
Reviews
Have you used this product? Let us know what you think.