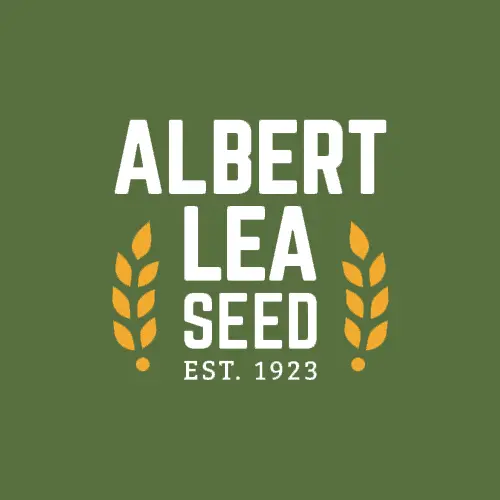 Chiefton Reed Canarygrass
Chiefton is a high yielding, low alkaloid variety suitable for grazing or haying
The most improved cultivar and highest yielding o the market
Winter-hardy (-30 deg F) and very persistent
$45.00 – $375.00
Reed Canarygrass
DOWNLOAD REED CANARYGRASS AGRONOMICS & RESOURCES (PDF)
A tall-growing, high yielding, sod forming perennial grass. Excellent winter hardiness, persistence and disease resistance. Excellent quality if cut/grazed early.
Best Use:
Harvested as silage or hay, or used for pasture. Excellent quality if cut/ grazed early. Plant in pure stands or mixed with legumes.
Adaptation:
Well adapted to wet soils, tolerant to both poor drainage and drought conditions. Mature stands can persist in standing water. Tolerant of acidic soils.
Management:
Poor competitor as a seedling and slow to establish. Palatability good when maintained in early- to midvegetative stages. Manage grazing and rest periods: begin grazing at 10-12" and remove animals at 4-5". Will not tolerate close grazing. For hay, cut at least three times per year.
Planting Date:
March-May, Aug. 1-25
Seeding:
8-10 lbs/acre alone or 2-4 lbs/acre in a mix.
Reviews
Have you used this product? Let us know what you think.