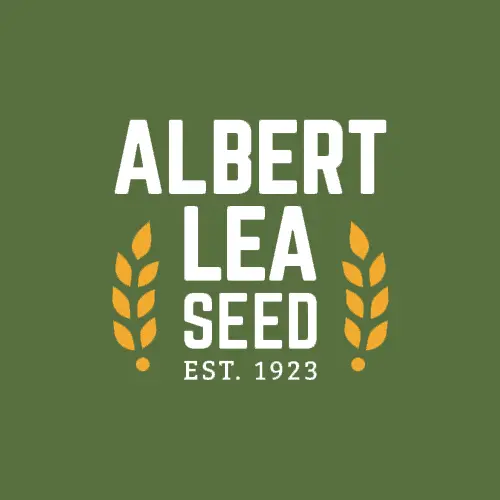 MN CP42 Pollinator Standard CRP Mix
Minimum 35 seeds/sq. ft.
25% grass and 75% forbs
3 blooming species per season
Developed using the MN 327 Conservation Cover Pollinator Habitat Calculator
Restore and conserve native plant communities that benefit pollinators and associated wildlife species
Call for "Honey Bee" or "Monarch Habitat" specific mixtures – they have slightly different requirements.
*Species substitutions may be necessary based on availability.
$120.00 / acre
NRCS CRP Mixtures
Our CRP mixtures are designed to meet state NRCS specifications. Since the mixtures can vary depending on availability, please call for exact species composition and pricing.
OTHER MIXES AVAILABLE UPON REQUEST
Call us for mixtures not listed above or if you're unsure as to what you need. We also offer mixtures for Wisconsin.
Reviews
Have you used this product? Let us know what you think.