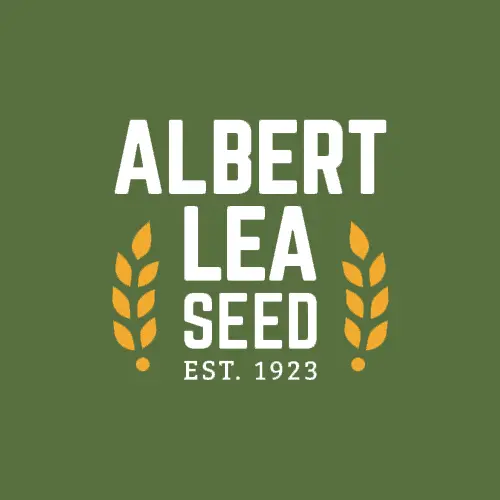 Neemix Bioinsecticide – 1 qt
OMRI-listed
Labeled for use on soybean aphids; lepidopterous larva including cutworms, armyworms, and borers; Colorado potato beetles; white flies and many others
Active ingredient: azadiractin, extracted from seeds of the neem tree
Liquid formulation
Antifeedant and growth disruptor insecticide with some residual activity (4 days or fewer)
Application rate: varies by insect species. Check label for specifics.
$190.00 / Quart
Reviews
Have you used this product? Let us know what you think.